Unwritten Rules that San Franciscans Follow

Wherever we go, there are rules that we must always follow. In school, there are tons of rules that each student must not forget like no loitering, no cutting classes, and a lot more. There are times that a particular place may create a rule of their own, why? Simply because these are things that are appropriate to them which are not fit with others. There are times that a country or a state is really strict when it comes to littering but there are states that focuses more on illegal parking. Things really depend on how each want it to be. But aside from rules we read or hear from officials, there are certain things that we must keep in mind even if it is not in the rulebook.

These type or rules are simple things that we must always put in mind if we want to go with the flow. Well, in San Francisco, people have set of unwritten rules that they must always remember and follow. Most of these are things that won't need them to think twice before following, they will just do. Here, we have listen some of the unwritten rules for San Franciscans,

1. Whenever you visit Mission, you must try the Mission Burrito
https://kraftedbykelly.wordpress.com/2012/08/18/

We know how much Californians love burritos but in Mission, there is a must try burrito that became really popular during the 1960s. Well, with that history, you'll not just be trying a good food but will also bring you back in time. This wrapped skirt steak with pinto beans, salsa, Spanish rice, shredded cheese, onions and California's all-time favorite guacamole really made a good connection not just on history but for San Franciscans as well.

2. If you want to stay fit, go and enjoy the great outdoors

It's not a bad thing to be a diehard fitness addicts because it will keep us healthy and prevents us from getting sick. San Franciscans knows these very well and take it very seriously. They don't just workout inside the gym but they want something more challenging so they are really known to be hardcore when it comes to running, biking, Crossfit, yoga, and more. Well, outdoor activities is not an issue in the place as well because we know that San Francisco is really one gorgeous city.

3. Innovation as an Inspiration
https://www.marketwatch.com/story/is-san-francisco-losing-its-technology-talent-to-other-cities-2017-04-17

Due to the city's emphasis on technology, San Francisco had been known for its Innovation. Well, with today's improvement in technology, this city is really lucky to have inspiring innovators that can help the youth and the community to have a better way of living that fits well with its surrounding. Silicon Valley, has always been a hub for world-changing innovation.

4. If the earthquake is under 6.0, stay calm
https://www.yahoo.com/news/strong-6-0-magnitude-quake-hits-northern-california-105128524.html

Staying calm during an earthquake is actually a must so that we can avoid further injuries, but in San Francisco, people are literally calm when the earthquake is under 6.0. Why? Maybe because of the fact that in California, earthquake is already a part of life. But hey, San Franciscans are also human and they also feel the anxiety of the big one but they just seems to be calmer than the others.

5. No need to be shy, just let your freak flag fly
https://www.vice.com/en_us/article/9b85be/welcome-to-san-francisco-travel-cityguides

The city has this called 'How Weird Street Faire.' Well, we guess you know what to see during this festival. All the weirdness will be walking along the streets. Those shocking colored shirts matched pants and some headdresses. Well, it's not as weird as it may seem, San Franciscans are just so creative and wanted to show it to everyone!

6. Food must be the best quality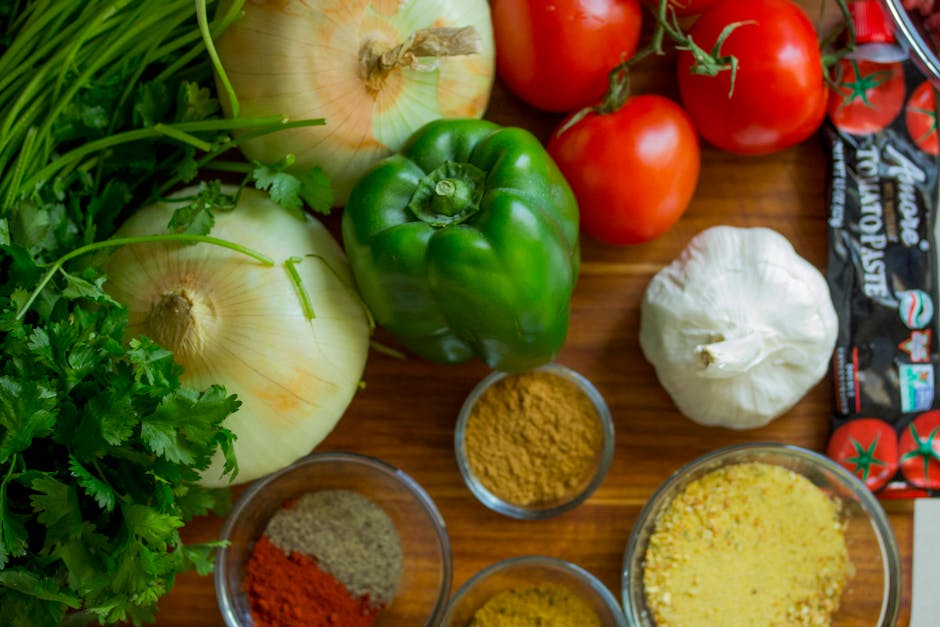 Aside for being diehard fitness addicts, San Franciscans are mostly foodies as well. They consider food very important, hey, it is for everyone. But for them, anything touted as healthy, organic, or just downright delicious are the most important of all. Well, these type of food is not hard to find in California. We know that the place is a good venue for planting your own fruits and vegetables due to some of its areas fine weather.

7. Always remember to recycle
https://ausenergy.com/2013/09/curbside-recycling-and-composting-in-san-francisco/

Well, it must be a state of mind for everyone in every country or state. In San Francisco, they take recycling very seriously. The green image of San Francisco is strong due to the passion to protect the community for all. It's a really good thing that the city and its people are very cooperative when it comes to this as they are really contributing a lot in keeping the society safe for the next generation to enjoy.

8. Be ready for a party
https://noahferns.com/tag/bike-party/

San Francisco is known for having several street parades and get together. Also, nowadays there are music festivals that adds to the number of festivals held in the city. For this small city, you might not believe how many festivals happen in it every year! Since this thing I really common, we can say that aside for being ready for a party, you must also be ready to meet new people that may eventually be your friend.