The Ultimate California Diet
Food is everywhere – and everywhere you go has its own culture, flavor, and inspiration. Every geographical location is known for its unique foods that the locals love. When you think of Texas, you think of mouth-watering giant portions and spicy, robust, tex-mex. When you think of New England, you think of the freshest lobster, crab, and shrimp. California is full of cultural diversity and all of the foods and flavors that follow. From Mexican to Indian, whatever your palette craves is bound to be obtainable. Now here are our picks for what we think comprises the stereotypical "Ultimate California Diet".
Avocados
Avocados. Fresh, creamy, delicious avocados. Doesn't just thinking about them make you want to go whip up a bowl of fresh guacamole and dig in with an authentic freshly made tortilla chip that has been ever so lightly salted? Avocado consumption has been steadily rising over the years. In fact, Americans have doubled their consumption of avocado over the course of the last ten. Where did this surge in avocado consumption come from? That's right. Californians. For years before it became a trend, Californians were slicing up this delicious health food for salads, making the freshest, most drool-worthy guacamole and slathering it on their eggs. Californians are such trend setters and we all reaped the benefit with this one.
Mexican Cuisine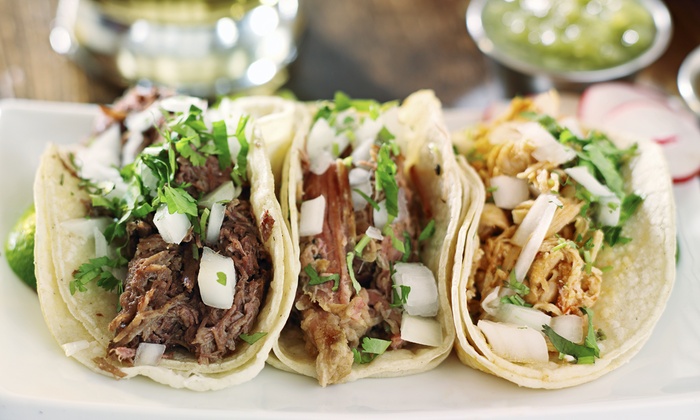 Next up, AUTHENTIC Mexican cuisine. You will never find Mexican food anywhere else in the United States as legit as you will in California – especially southern California cities like San Diego, L.A., and Indio. You have never had carne asada, pollo asado, chorizo burritos or horchata until you've had it in SoCal; and don't even get us started on the tamales. Californians can be total foodies. They have the multi-cultural flavors of the world at their fingertips, and they agree, there is no better Mexican grub than right in their back yards. Locals flock to tamale festivals and Mexican themed food venues often to get a taste of this delish dish. There is one down-side to eating the best Mexican food the U.S. has to offer – if you're not local, you're definitely going to be mourning the food when you leave.
Vino
California and wine go together like chips and salsa. You can't have one without the other. For as long as time, California has been known for its sprawling vineyards and gorgeous wineries. People flock to the stunning mountain valley views, where rows of lush green grape crops ripen in the California sun. Beautiful Napa Valley welcomed 3.3 million visitors in 2014 alone. Wine is one of the biggest food industry symbols of the state, clearly, and understandably so. Who doesn't love a glass of wine and beautiful scenery?
In-n-Out
We simply cannot write this post without including fast food. California is full of diverse dining options, but a few of the fast food chains are extremely popular and well-known; so well-known in fact that we have decided that our favorite belongs in this post as part of the "Ultimate California Diet". Ready for it? In-n-out. Such simple ideology, but the most amazing burgers you will EVER eat. Fresh, made-to-order, and melt in your mouth…sorry. Totally daydreaming. Don't forget to ask for the secret menu items (which are now posted on their website menu – not so secret anymore). Ask for "animal style" burgers and fries. A gooey cheese avalanche with caramelized onions and other special secret ingredients is piled on top of your burger and fries and will send you into the most glorious food coma of your life. Yeah, you can thank us later for that tip.
Superfoods
Last but not least, the health food craze. It is no surprise that our whole country has seemed to jump on the health food trend bandwagon. From chia seeds to taking daily shots of apple cider vinegar, people are on board to better their health and be more conscious of what they put into their bodies. California is pretty trendy, and a lot of these trends came from the sunny state. Californians are very health conscious, fashion forward, and earth-friendly – thank goodness for the rest of us, they are all about spreading the love and have graciously let us participate in their super-cool, super-trendy food craze.