Insta-worthy California: The Broad Museum

Fascinated in achieving several Insta-worthy shots in one location without the need to spend much? The Broad Museum might be the right place for you. It is a contemporary museum located in Downtown Los Angeles, California named after the philanthropist Eli Broad.
The structure itself is already Instagrammable. Its unique honeycomb-like structure is already an eye catcher. In the inside is a pure white painted walls which enhances the different art collection in the place that may provide some spice in your photo.
http://dailybruin.com/2016/01/20/the-impact-of-social-media-on-museums-art/
The best thing about this museum is the Yayoi Kusama's Infinity Mirrored Room. The room will give you chills as it may transport you to another dimension. When inside, you will be surrounded with a countless number of star like lights which will always be Instaperfect!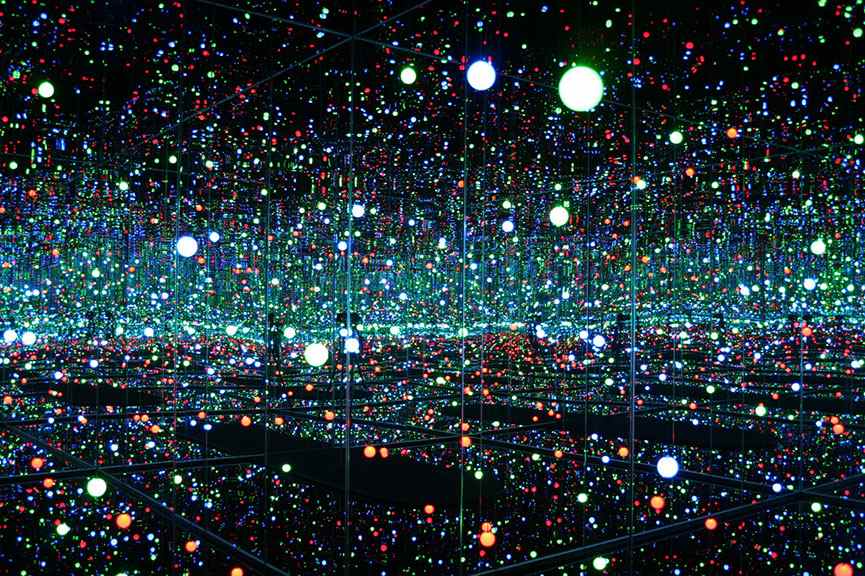 http://www.widewalls.ch/adele-yayoi-kusama-infinity-mirrored-room-broad/

But wait, it's not just that.. admission to the museum is free! Advance free general admission tickets are often fully booked, but an onsite standby line is available at the museum every day except Mondays, when the museum is closed. Well, waiting in line will really be worth it because you'll be exiting the place with awesome photos every time!